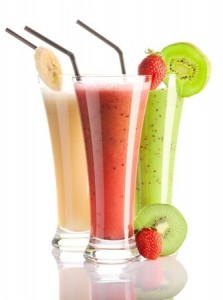 Join us for lunch and learn about this 10 day jumpstart to transform your body inside and out. We will share this simple program and show you how to develop positive habits and help you take action to feel younger and more energized.
Benefits may include:
shedding of pounds
increased muscle mass and energy
quality sleep
mental clarity
clearer skin/hair/nails
improved digestion and elimination
improved immunity
balanced hormones
Mark your calendars and spend your lunch with Dr. Bonnie Schnautz, ND.
Start time: 11:30 am-12:30 pm
Be prepared to experience whole foods that taste great and a healthy living lifestyle approach to creating successful and sustainable results.
Join us at our office at the B Renewed Wellness Center, 6700 Darmstadt Rd. Suite B, Evansville IN 47710, The event is free but please RSVP at 812-473-2502 or info@brenewed.com.
This free event happens the 2nd Thursday of every month (schedule permitting*) from 11:30 am-12:30 pm.
More info & specific dates can be found on my calendar of events here: http://brenewed.com/events